Fabricant de vêtements de sport de marque privée

Qu'est-ce qu'APP: 86 13719141362 E-mail: info@gdfengcai.com.cn
Track Your Orders Easily
When our order is officially opened, you can timely know the progress of order execution through our online order tracking system,For example:in the process of production, when we have started shipping Ensure that we work efficiently and strictly Quality Assurance. Although you are not at our work site, we will let you know the progress of each order in time.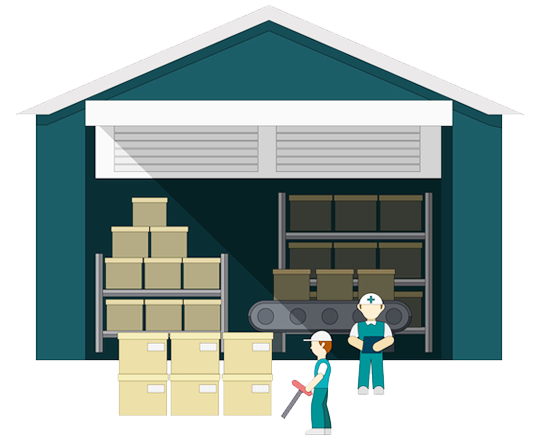 What's Your Order Status?
Start production

By strictly following the requirements of the order, you can know the production progress in time.
Quality Inspection

Each process has strict quality inspection, and we will also conduct random inspection after the production is completed.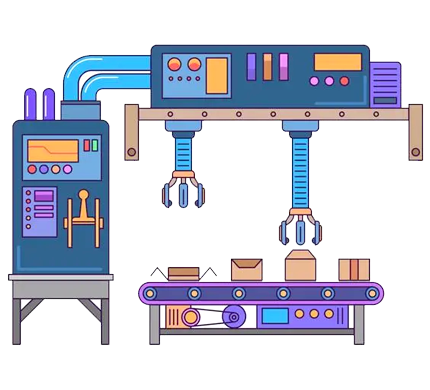 Product packaging

The packaging of the product is also an important part, and we also attach great importance to it.
Logistics delivery

According to your requirements, we arrange air express or sea logistics ready to start shipping to your designated city port
Provide customs documents

We will provide customs declaration documents, which means we are about to start shipping